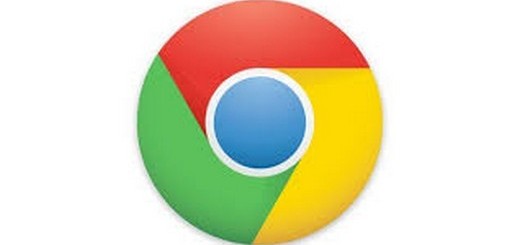 You can use these combinations of shortcut keys and mouse shortcuts to perform most of the actions in Google Chrome.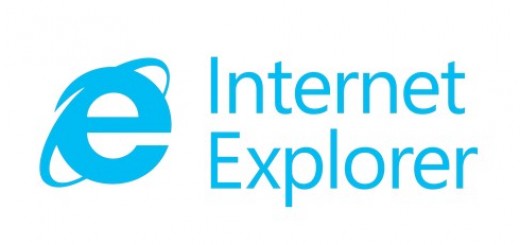 These shortcuts are functional for tabbed versions of Internet Explorer (starting with Internet Explorer 7) though some of them work with earlier versions too. As with other browsers, don't forget to combine mouse and...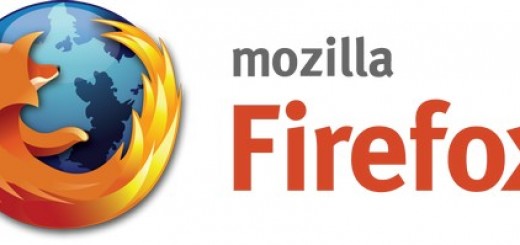 Here is the complete list of  keyboard shortcuts for Mozilla Firefox. The shortcuts are not customizable so you will have to learn them. However, the more common functions have multiple keyboard combinations so you...