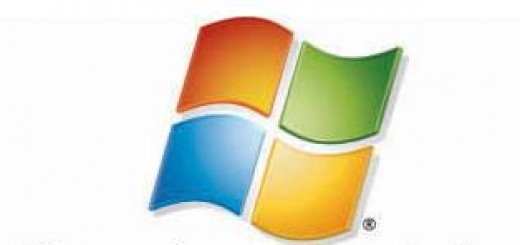 2
General Windows keyboard shortcuts most of which are common to all Windows Operating Systems.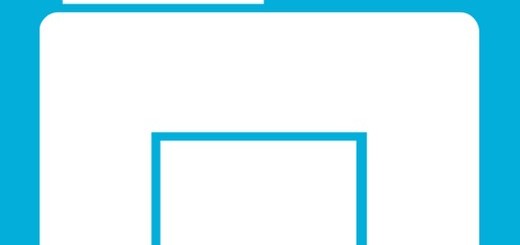 2
The file manager from Windows OS comes with a generous hotkey list which you will find bellow, As a general tip, besides these hotkeys: By pressing any letter on your keyboard, you can move...
0
Most MS Word tasks can be performed both by using the mouse or by using a keyboard shortcut (single key or, usually, a combination of keys). If you are a frequent MS Word user...
0
Shows you how to customize MS Word command shortcuts and replace default shortcut keys with your own ones. Keyboard shortcuts can be customized for your precise needs.