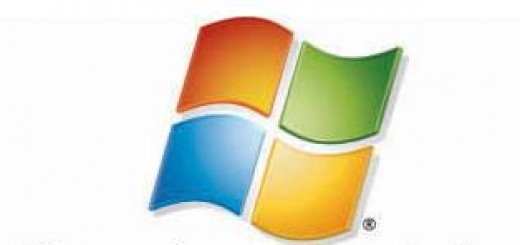 General Windows keyboard shortcuts most of which are common to all Windows Operating Systems.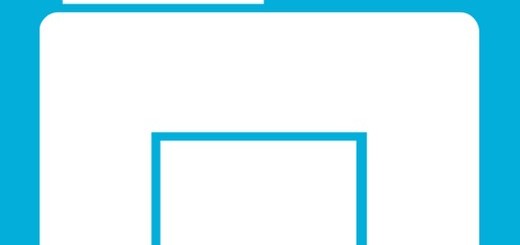 The file manager from Windows OS comes with a generous hotkey list which you will find bellow, As a general tip, besides these hotkeys: By pressing any letter on your keyboard, you can move...
Most MS Word tasks can be performed both by using the mouse or by using a keyboard shortcut (single key or, usually, a combination of keys). If you are a frequent MS Word user...
Shows you how to customize MS Word command shortcuts and replace default shortcut keys with your own ones. Keyboard shortcuts can be customized for your precise needs.